Why Wells Vending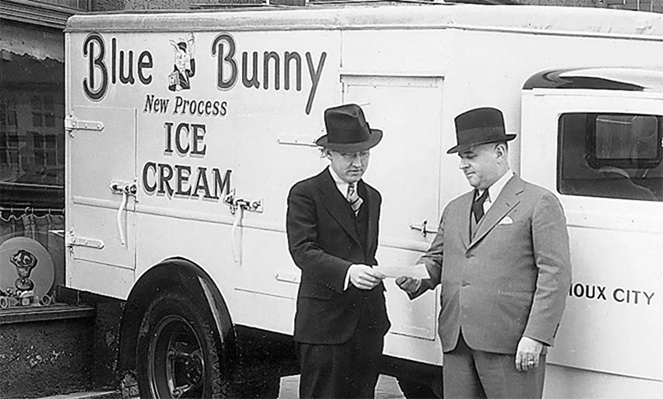 Ice cream is more than what we do. It's who we are. And we're excited to share it with you—because after all, it's meant to be shared.
Making Memories for More Than 100 Years
Ice cream is more than a treat. It's a memorable experience. Since 1913, we've devoted ourselves to giving you the best of both.
Starting with only a horse and a delivery wagon, Wells Enterprises, Inc. began as a dairy and today has grown to be the country's largest privately held, family-owned manufacturer of ice cream and frozen treats. We're headquartered in Le Mars, Iowa—also known as the Ice Cream Capital of the World—and we proudly provide quality products to locations throughout the United States.
Industry Leader in Quality, Safety, & Innovation
We are one of the largest manufacturers of frozen novelties.
Our state-of-the-art facilities and focus on food safety are referenced by industry experts as the standard for other manufacturers.
Family ownership, begin with locally sourced fluid milk free of growth hormones, guarantee best-of-class service and flavor.